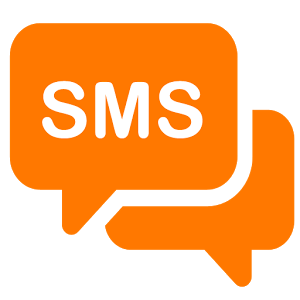 Genuine Customer Relationship Management Tool which will keep you stay-in-touch.
---
Messaging is a very useful facility in today business scenario. Since, the mobile channel is becoming an important component of business communications strategies worldwide, the SMS or text messaging is an effective tool for business communications. It is because of its simplicity, ease of use and reach. And as Tally.ERP9 is most widely accepted ERP solution, SMS from Tally is again effective way to reach to customers and to communicate with them.
---
---
So Tally Auto SMS  will be designed to automate and provide ease of SMS process in tally. It is a really powerful tool which sends SMS form Tally ERP9 and can be used to recall or remind about the dues or other important notifications. SMS From Tally ERP9 is a kind of unique CRM tool that helps you stay-in-touch with your customers, distributors, dealers, resellers, agents, other business associates and even your employees in a very cost-effective manner.
---
---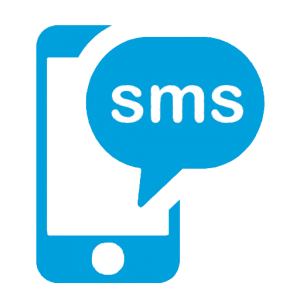 ERP.SMS Module provides a solution for all such business needs.
Some of the key features are-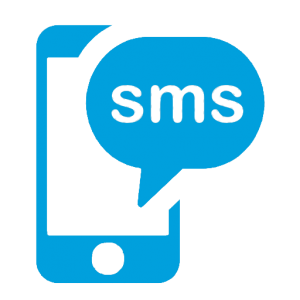 ---
Create & Configure Unlimited SMS on your own.

Automatic SMS Outstanding Reminders.

Automatically SMS

After Saving

Voucher.

Goods dispatch intimation during invoicing and Challan.

Alert on Receipt Acknowledgement.
Cheque Bounce Intimation

Payment intimation to your suppliers.

Payment intimation to your suppliers.

Send SMS to Selected Ledgers from

Reports Directly.

Send marketing bulk SMS to Tally

customers
---
---
---
---
---
Benefits of Tally Auto SMS Module

---
Keep your customers, dealers, selling agents or your own sales team informed about new product launches, features, product updates or stock positions.
---
Instantly inform your customers as soon as you record important transactions in tally like material dispatch or cheque receipts.
---
Politely remind your customers about overdue bills. Send sms reminders to a single customer or bulk reminders for all overdue bills together with customer selection option.